auditions announced!
Phoenix Productions announces open auditions for our September production of Nice Work If You Can Get It. Details below: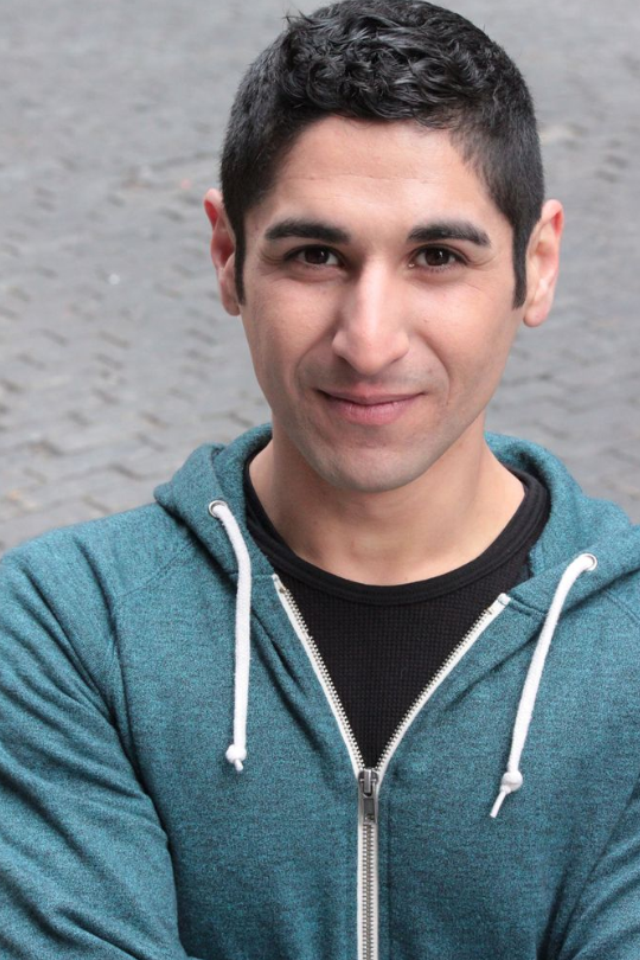 directed and choreographed by Alex Acevedo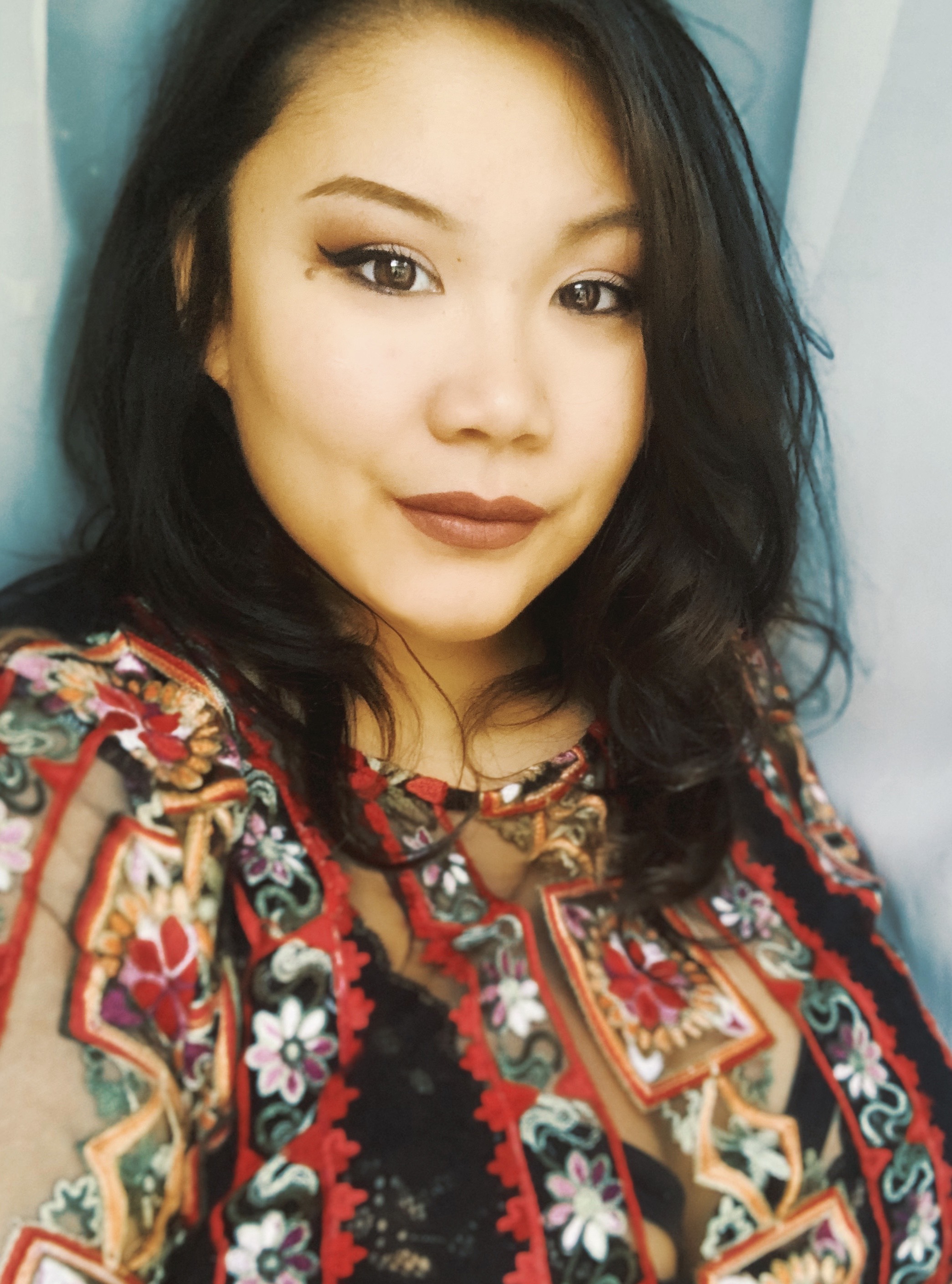 Musical direction by Kara leigh
AUDITION DATES/TIMES:
Saturday July 20th, 11am-2pm
Tuesday July 23rd, 7pm-9pm
Audition Location:
Phoenix Performing Arts Center
59 Chestnut St. Red Bank, NJ
Those interested in consideration who are unable to attend the auditions should send materials to auditions@phoenixredbank.com
Please prepare 32 bars of a musical theater song in the style of the show. An accompanist will be provided, please bring sheet music in the appropriate key. Be prepared to dance.
All roles are open.
All rehearsals are at the Phoenix Performing Arts Center (59 Chestnut Street Red Bank, NJ – one block from the NJT Red Bank train station) beginning August 1st on weekday evenings and one weekend day per week. 5 performances between September 13 – September 23. All performances will be held at the Count Basie Center for the Arts.
Email auditions@phoenixredbank.com with questions.
CHARACTER BREAKDOWN
Jimmy Winter- 20's Wealthy playboy with a naive charm. A life of luxury has left him indecisive and easily influenced. He is quick to fall in and out of love. A true song and dance man with comedic chops.
Billie Bendix- 20's Tough, feisty, street-wise gal and member of the bootlegger's gang. A criminal by trade who is discovering the allure of love. Must have impeccable vocal abilities, comedic skills and dance well.
Cookie McGee- 30's to 40's Fast talking, wise-cracking leader of the bootlegger's gang. He is all business and gives no value to the pursuit of love. A small man with a huge personality. Should dance well. Tap skills a plus.
Duke Mahoney- 20's Dim witted, gentle giant type. He is the muscle of the bootlegger's gang. Should be a stark contrast to cookie in size and energy. Has extreme anxiety when speaking to ladies.
Eileen Evergreen- 20's Self-proclaimed "finest interpreter of modern dance". A noteworthy socialite and current fiancé of Jimmy Winter. Her beauty and sense of entitlement overshadow any charm she may have. Strong comedic skills with little/no dance ability needed.
Senator Max Evergreen- 40's to 50's Eileen's father and career politician. Working closely with authorities to uphold prohibition. Has high standards for his daughter.
Estonia Dulworth, Duchess of Woodford - mid 30's to late 40's An empowered battle axe of a woman. The high class, morally driven founder of "The society of dry women" Is a formidable opponent to the bootlegger's gang and hot on their trail. A widow now married to her crusade against "demon rum". Should have a classically trained powerhouse voice.
Jeannie Muldoon- 20's Brassy chorus girl with a Brooklyn charm. Values a man of status and looks to marry into notoriety. Must sing and dance well.
Chief Berry- 30s good intentions and poor execution lead his pursuit of justice. A dedicated and proud chief of police fighting a losing battle. Harmless and honest to a fault.
Millicent Winter- 50's Jimmy's Mother. Appears late into act 2 and brings major revelations with her. A well-spoken woman of great confidence. Must be comfortable with heavy text. Vocal abilities are not necessary.
Male/Female ensemble- late teens to 20's A high energy group of show girls and chorus boys. All are highly featured as much of the show is driven by dance. Must also sing well.
Email auditions@phoenixredbank.com with questions.
future auditions & info
Are you ready to step into the spotlight?
Phoenix Productions is always looking for eager and talented volunteers to sing and dance in our musical productions. Auditions usually take place 6-8 weeks prior to the performance dates listed and casting notices are posted on our website and social channels one month prior to the auditions.
Follow us on Facebook and Instagram or fill out the form below to receive an email notification about future auditions.
As a community theater organization, Phoenix encourages people of any age, gender, race and creed to audition.
no roles are ever cast until the audition process is over.

Here are a few helpful hints to make your audition a success!
1. Gather your sheet music! (Don't have sheet music in your key? Visit www.musicnotes.com or www.sheetmusic.com to purchase and download show music in your key.) Be prepared to sing 16 to 32 bars of a song that shows off your voice.
2. Always choose music that is consistent with the style of the show for which you are auditioning.
3. Make sure to clearly mark your music for the accompanist to show where to begin and end. If you don't where to start your audition selection, a safe general rule is to count back from the end of the song as this usually shows your performance best.)
4. Practice your audition. Always remember the production team is looking for great performers not just people who can sing.
5. Be prepared to learn a short dance combination. Depending on the show and the wishes of the production team, there may be a dance audition. If so, a combination will be taught at auditions.
6. Be sure to bring or wear suitable dance attire.
7. Remember to have fun!
Follow us on Facebook and Instagram for production-specific announcements
*****
fill out the form below to be put on our audition mailing list: